Alive's "Fountain of Youth" is a one-stop health and wellness centre, providing a series of therapeutic programs designed based on our philosophy of what we believe is optimal health: to obtain perfect harmony and balance of one's body mind and soul.
Our extensive series of treatments are uniquely designed by the Founder and CEO of the ALIVE Group, Ms Teh Li Lin. Coming from a background as a therapeutic masseuse herself, years of experience has helped her truly understand the human body structure and anatomy, intertwining with her deep interest and studies in traditional therapies, energy healings and human nutrition, has consequently witness the birth of 'Fountain of Youth' therapeutic programs since 1997.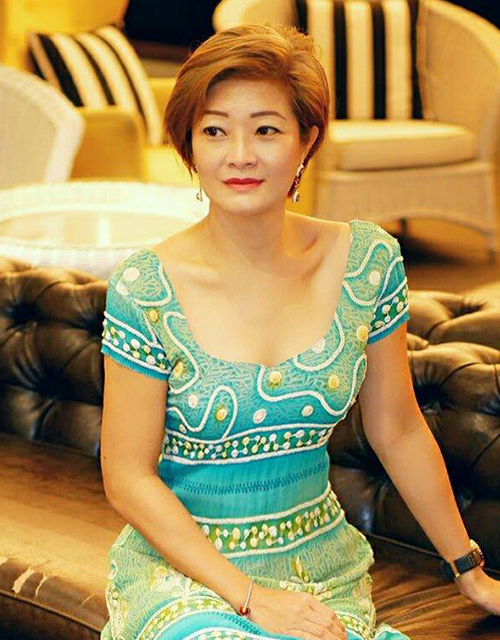 Alive is founded by renowned entrepreneur Lilin Teh. She has garnered multiple awards and achievements throughout the years.
Founder and Managing Director of Alive Group
One of the pioneering entrepreneurs of organic and healthy living in Asia Pacific Region
Created the revolutionary Lymphatic Detox Massage
Over 15-year experience as aromatherapist and yoga instructor
Practitioner and Advisor of Organic Fasting Detox Program
Professional yoga instructor and personality stylist for the Miss Chinese Cosmos Pageant 2004, organized by Phoenix Satellite
Professional speaker on personality analysis and management in China, Taiwan, England and South East Asia since 2005 with over 10,000 participants in total
Leading expert in personal transformation with over 5,000 students
Personal health coach to numerous CEOs of major corporations.
Our team of consultants and therapists are highly skilled and professional, with most of the team members being health graduates that have shown extreme interest and passion in pursuing a career that involves the implementation of health treatments that embodies the revelation of science and the wisdom of tradition, which we believe is the most sustainable and effective way to curb most health problems that urban people experience on a day to day basis.
Prior to become a full on Holistic Wellness Connoisseur, our team members has to go through stringent and extensive hours of theory and practical based trainings covering a wide range of topics including the human anatomy, energy medicine, human nutrition, personality analysis, the meridian systems, essential oils and more-to ensure we provide top-notch service to our health conscious clienteles.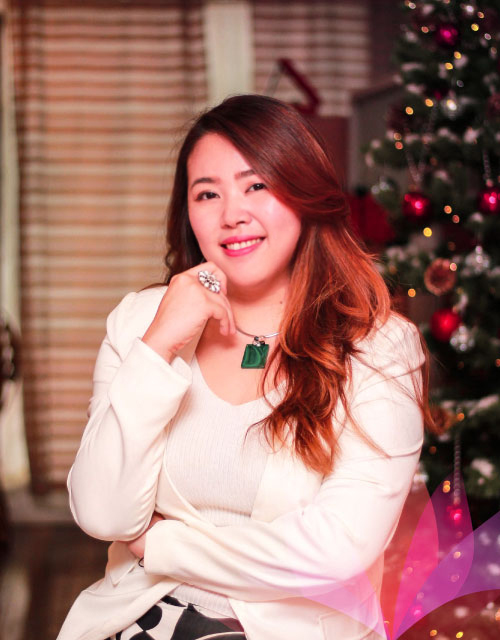 Rachel Chang
COO, Holistic Wellness Connoisseur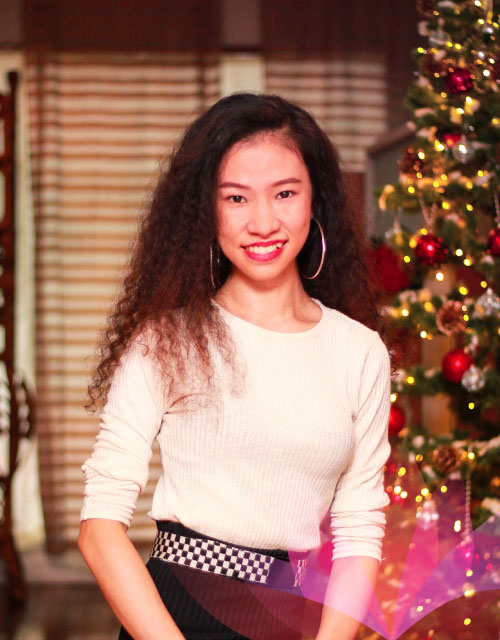 Shu Min
Holistic Wellness Connoissuer
(HOD)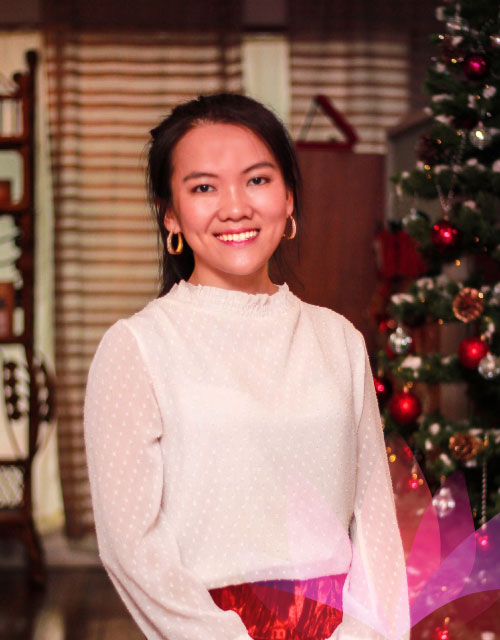 Mei Ting
Holistic Wellness Connoisseur
(HOD)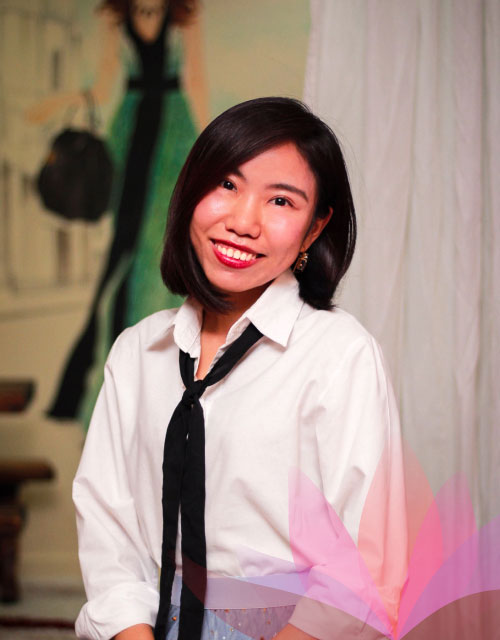 Hui Yee
Holistic Wellness Connoisseur
(Trainer)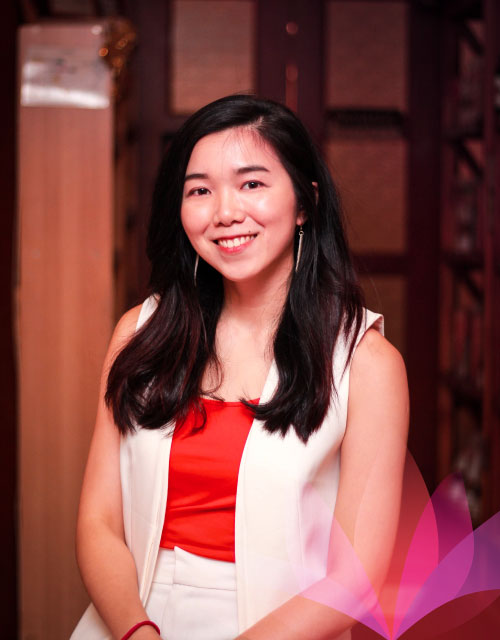 Suk Zean
Holistic Wellness Consultant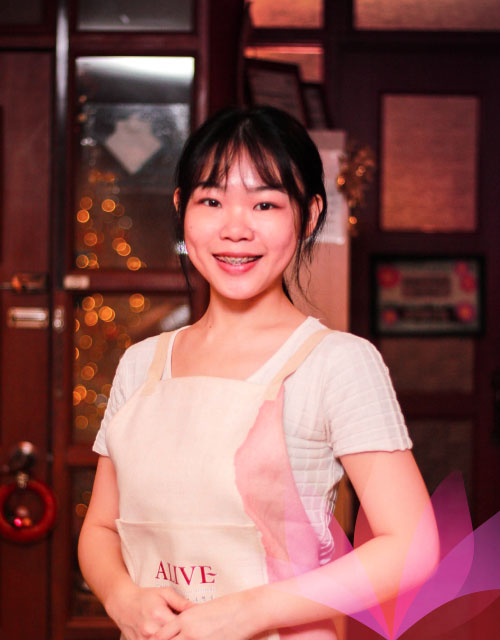 Hui Jing
Holistic Wellness Consultant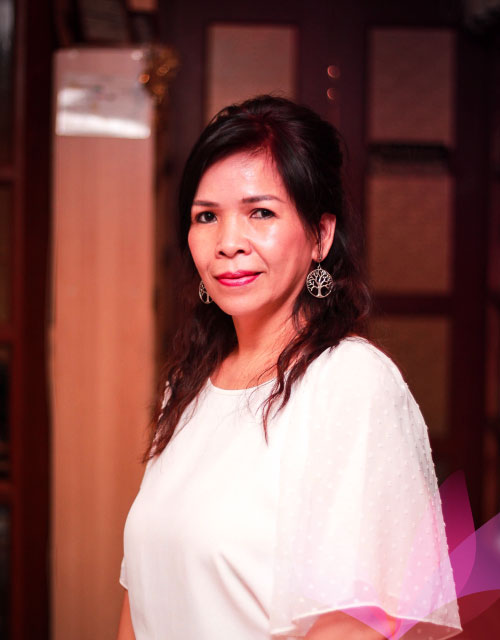 Alice
Holistic Wellness Therapist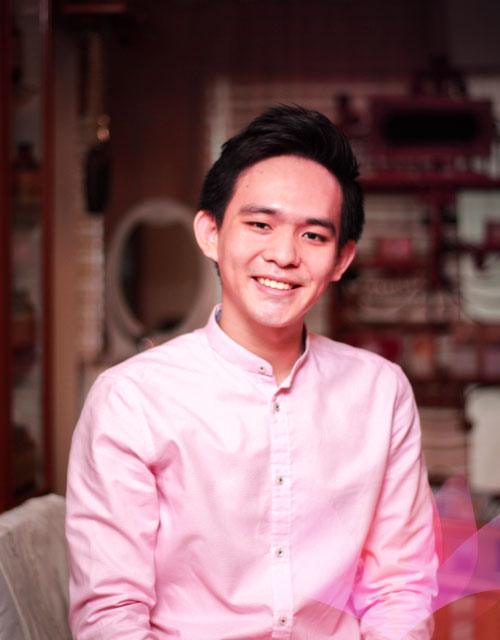 Hugo
Holistic Wellness Consultant
Fountain of Youth is set to transform the therapeutic massage industry in Malaysia to become the leading health and wellness centre that doesn't only provide solutions to your needs, but more importantly delivering our services with authentic tender loving care by our team of therapeutic angels-be ready to get lifted off your toes!