以前的我都是包包脸, 每个角度都是死角,怎么拍都找不到V脸的角度,这让我不喜欢拍照!
在Alive 只做了三次的V-Face疗程后就看到了惊人的效果 — 我的脸部水肿消了很多, 泡泡眼消
了, 法令纹没那么明显,黑斑也减少了!即使不化妆, 脸色也透亮红润! Wow!感恩Alive!
现在拥有V-脸的我在镜头前拍照更有自信, 也享受当模特儿被拍照了的感觉了!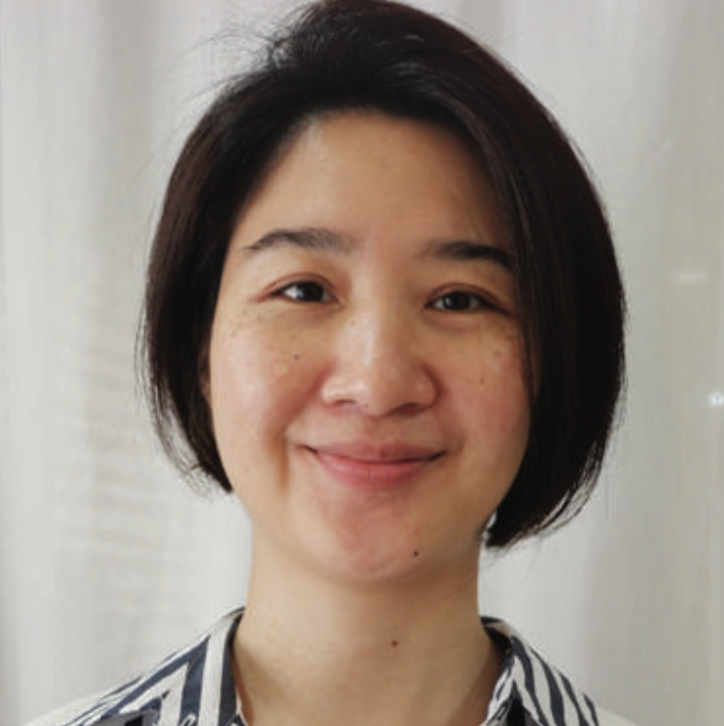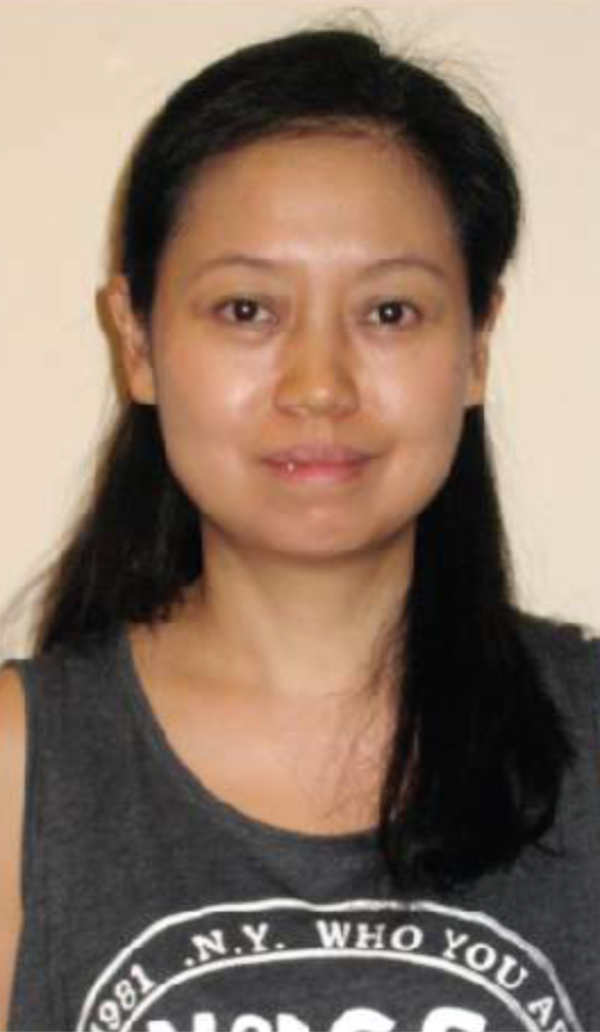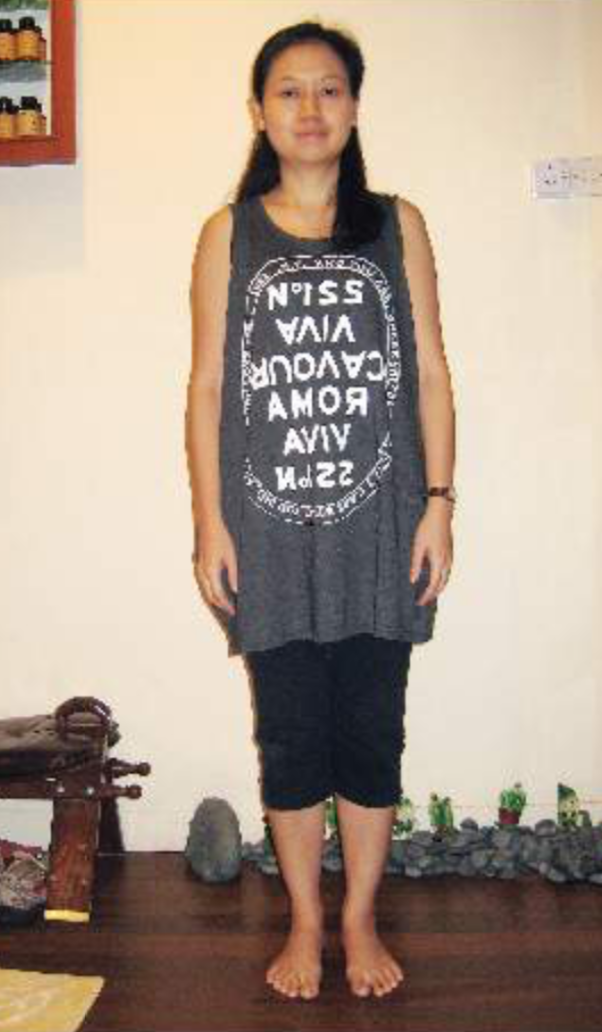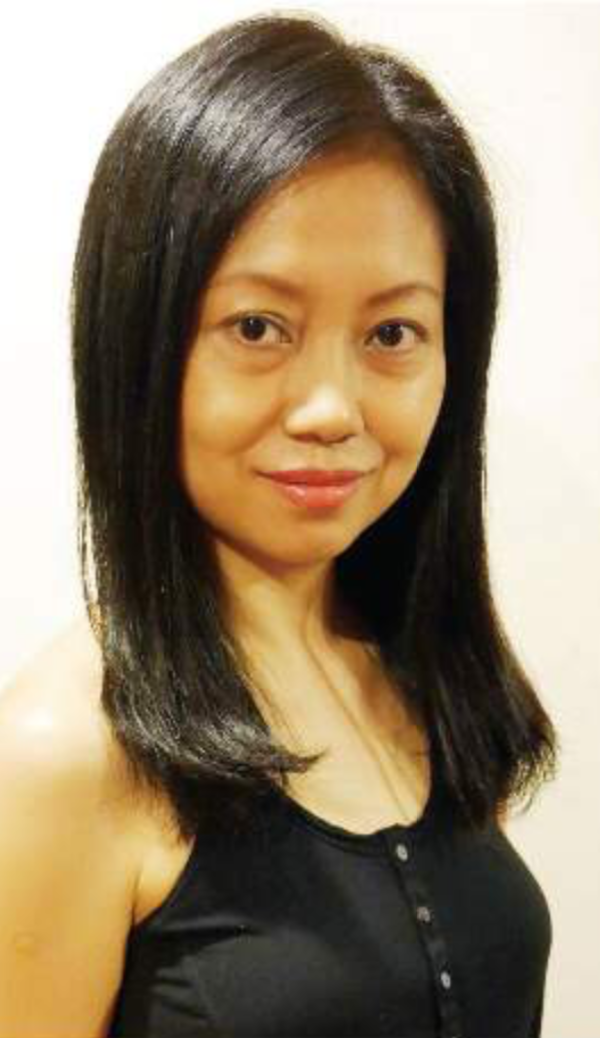 "做了Alive一系列的疗程后,我更有活力,思维更为清晰,身边的亲戚朋友也发觉我消瘦,
肤 质也变得更有弹性、柔嫩和紧实。
After a series of treatment programs at Alive's centre, I'm more energetic and have
clearer thoughts. Moreover, my friends and relatives commented that I look noticeably
slimmer with more elastic, firmer and smoother skin texture."
"I have been to many relaxation centres around Malaysia but my experience with Alive leaves most centres miles apart in terms of experience and health improvement I have encountered. Despite different practitioners attending to me, each of them has a consistent skill that leave me fully rejuvenated and relaxed for days and followed with deep uninterrupted sleep for the whole week. I personally feel that my digestive system and energy flow has been better after every visit which I believe has contributed to my weight loss too. I am please with the therapeutic massage and health advise rendered by their esteem team of professionals and I would certainly recommend without a benefit of a doubt, that anyone seeking a deep tissue and therapeutic massage should visit their centre. Thank you."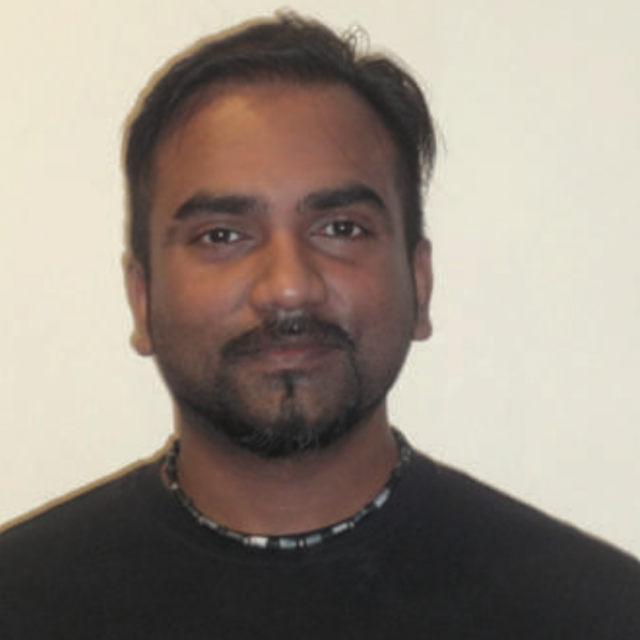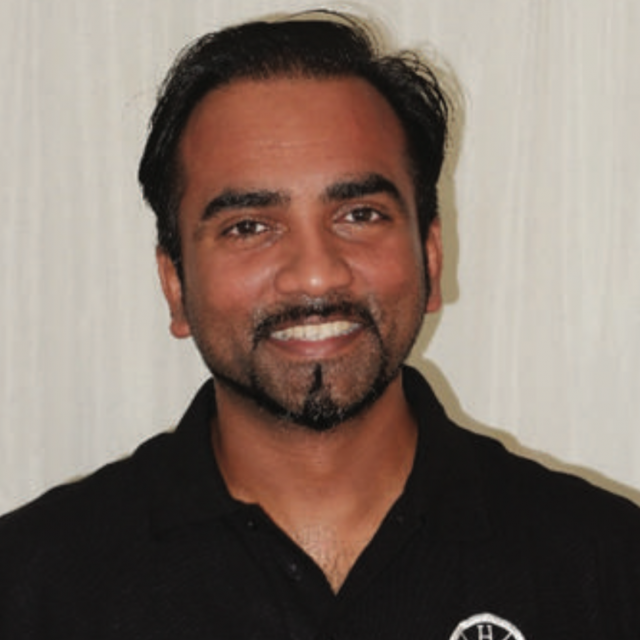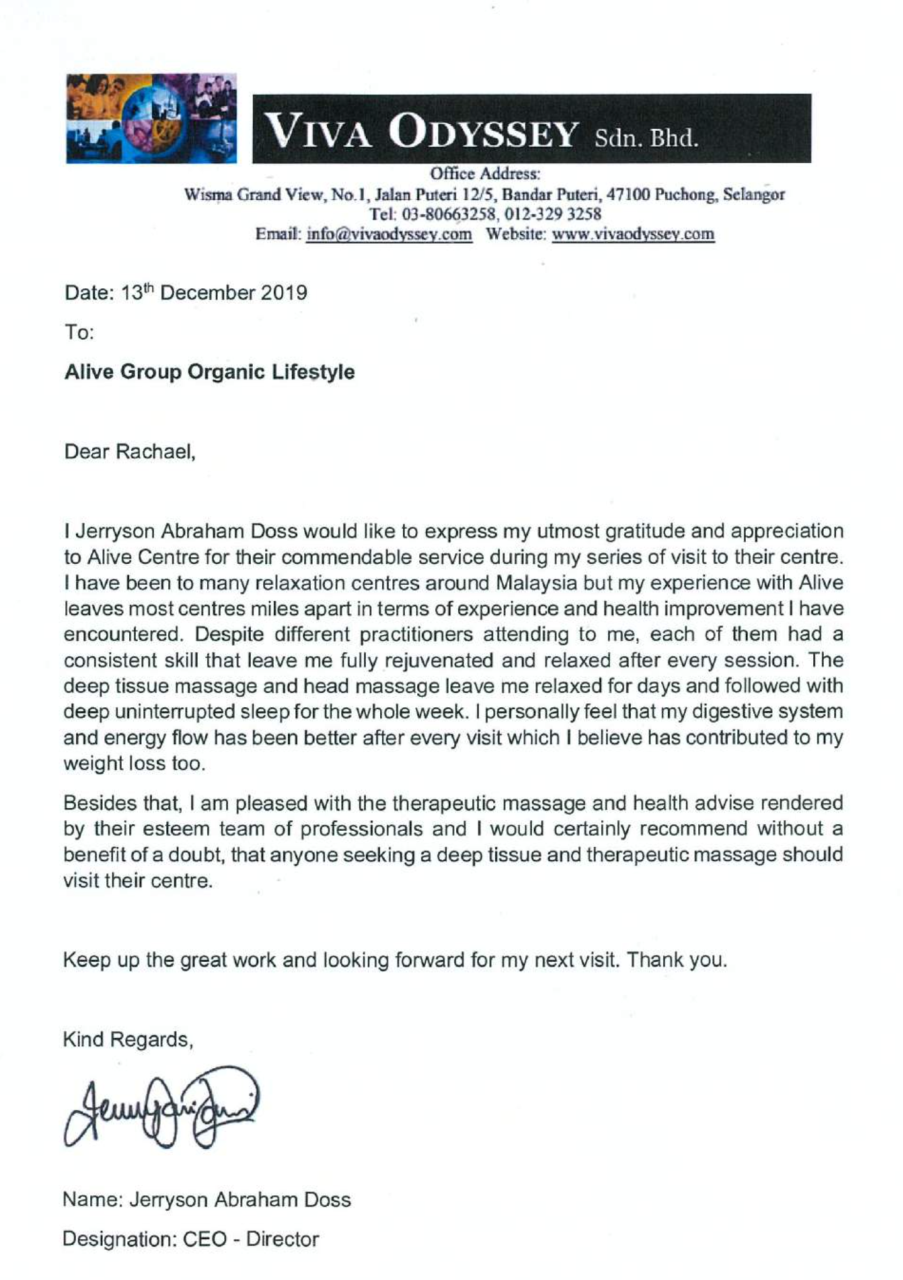 Therapeutic Massage and Food Therapy Program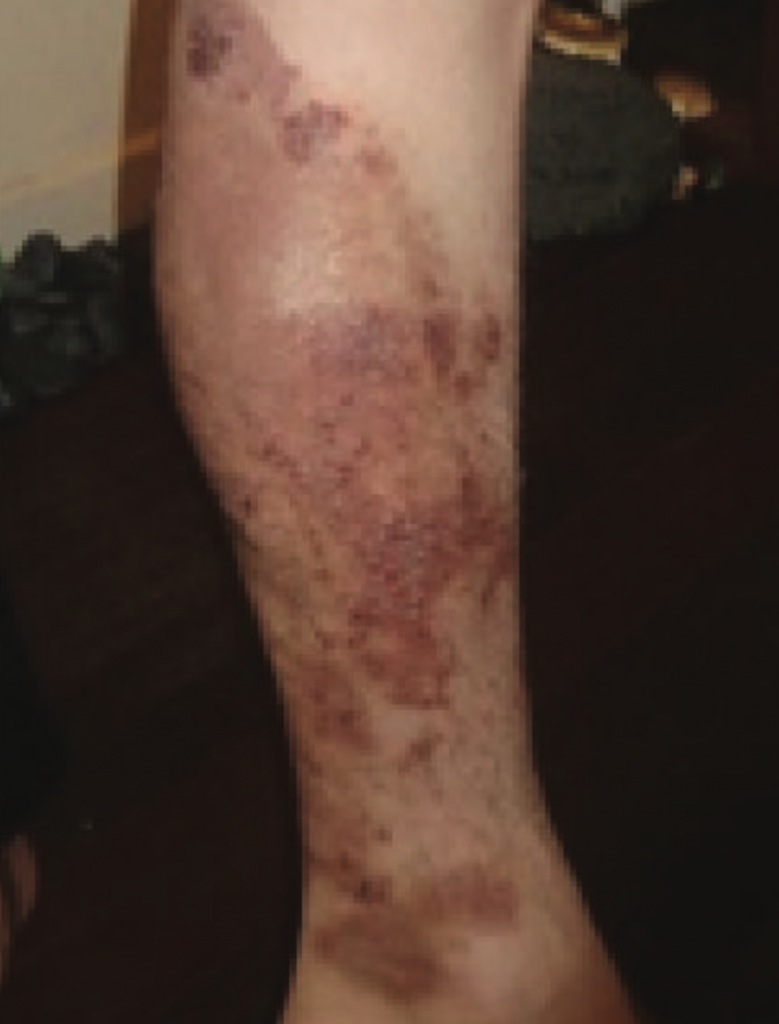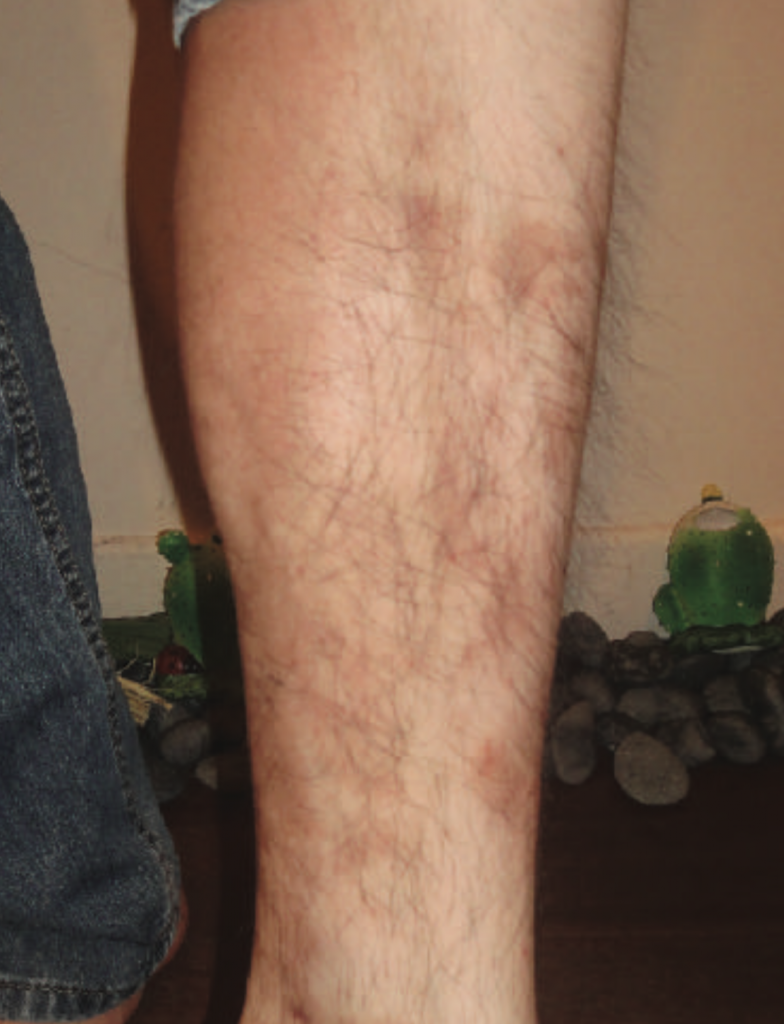 我从12年前就开始的皮肤过敏问题,在经过Alive一系列的疗程后有了明显得改善!
My sensitive skin issue since 12 years ago has greatly improved after a series of treatments at Alive!
Therapeutic Massage and Food Therapy Program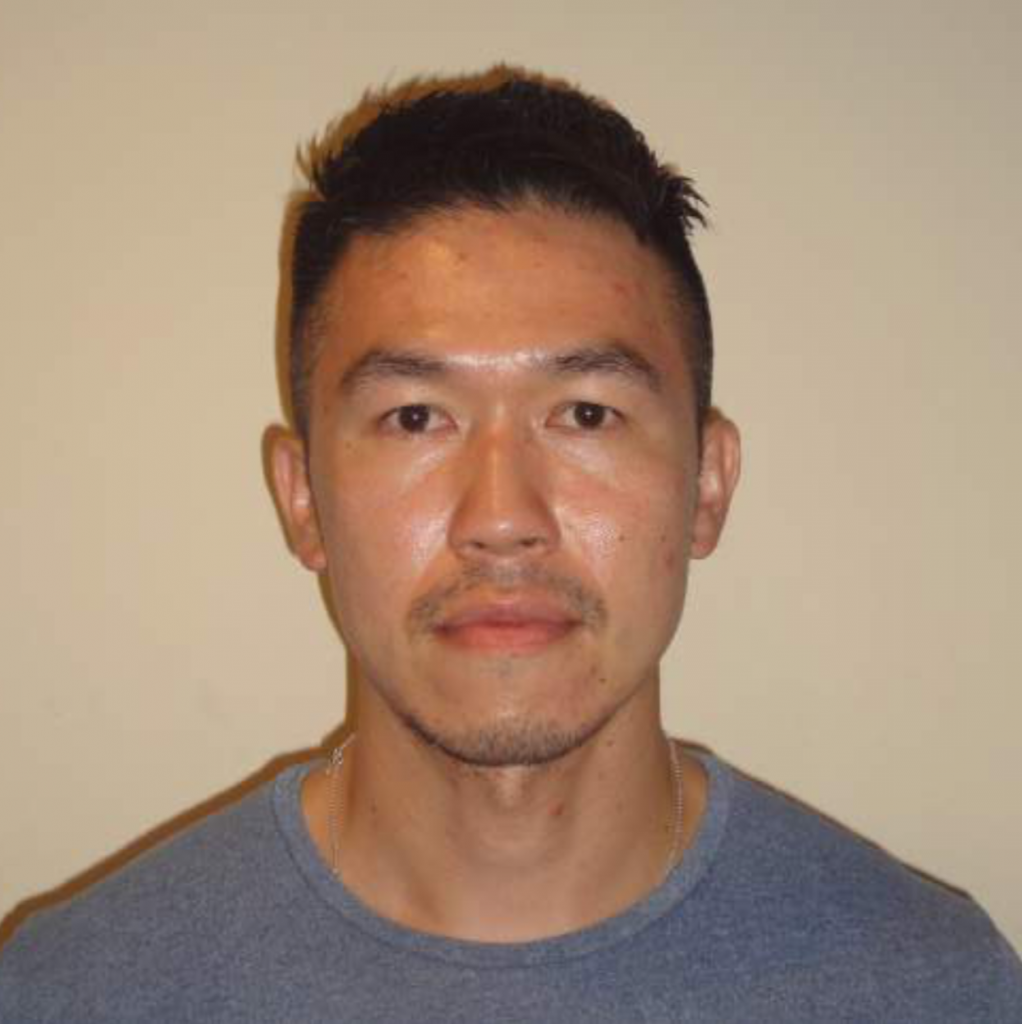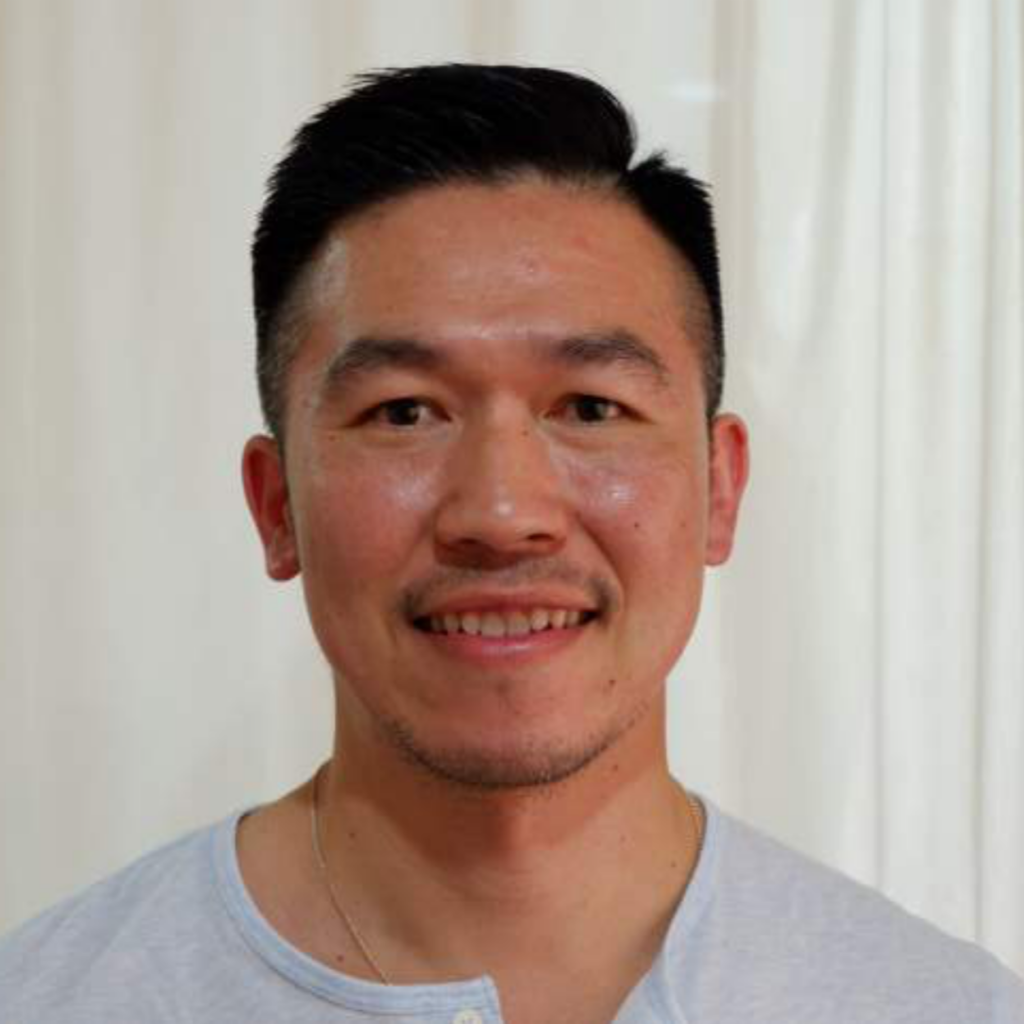 "One and a half year ago, I had a major breakdown and was a miserable old man. Physically speaking, my weakened immune system and imbalance hormone caused acne breakout as well as wrinkles on my face. Mentally, it affects my emotions and cognitive function especially in my business where I did not have a clear mind to make wise decision.
Fortunately, my friend high recommended Alive's therapeutic massage to me during that time. The therapy itself not only balance up the hormone of my body and provide a healthier body to me. It also provided me a clear mind set. I live happier now and be the right person that can do the right thing at the right moment.
Besides, all the wellness expert in Alive are Angels with noble mission from Universe. I can feel your sincerity not only when I was in your centre, but, even when I didn't see you all physically in person. You never failed to remind me to take care of my own wellness for my own good. Lastly, I am so grateful to be able to meet Alive and please accept my sincere gratitude."
"Alive 饮食疗法成功让我大大减少身体的水肿,还有减去我去美国念书时所增加的体重, 是在太棒了!
Alive's purification program has helped me by greatly reducing my water retention as well as the weight grained from studying in the United States of America! It is absolutely wonderful!"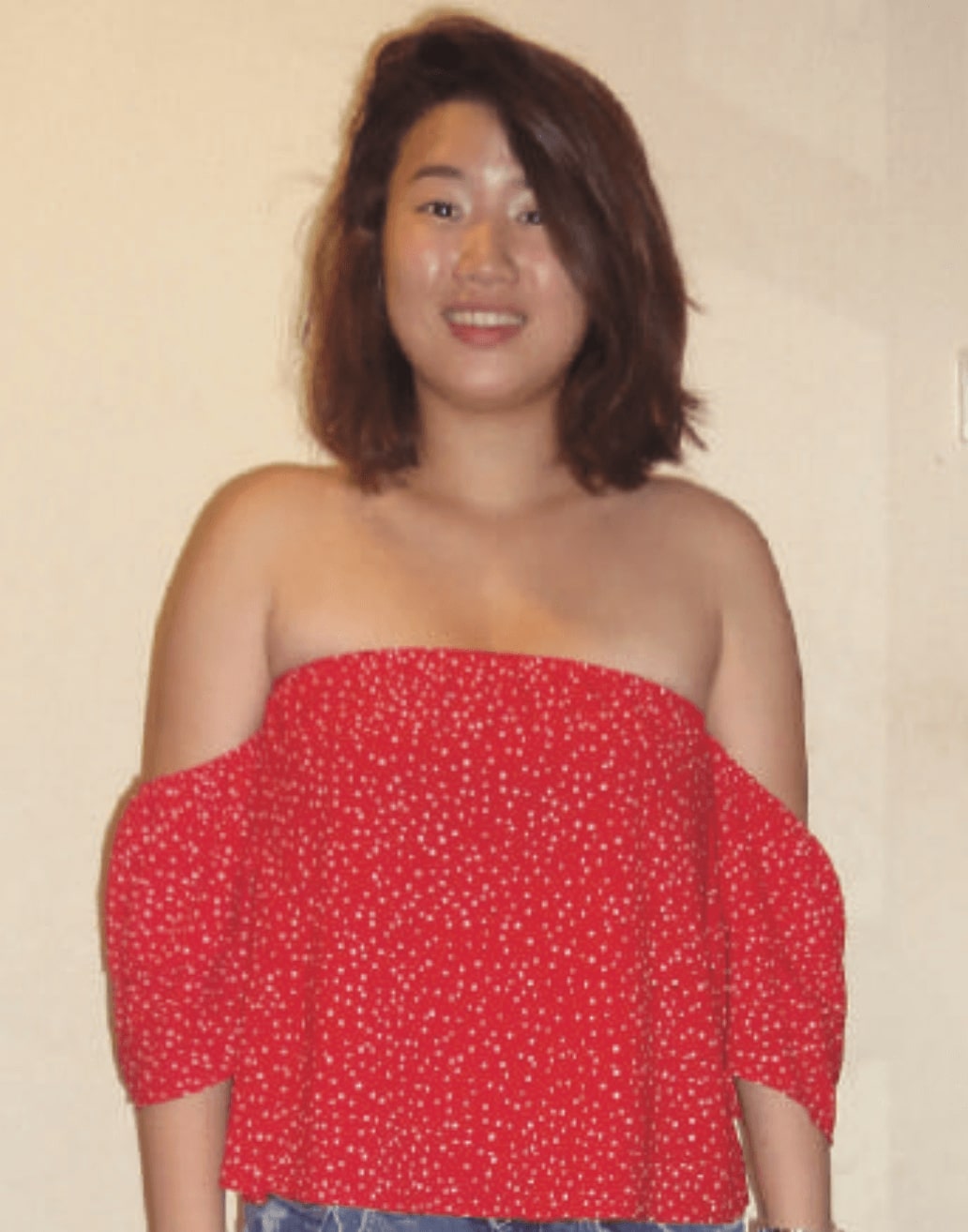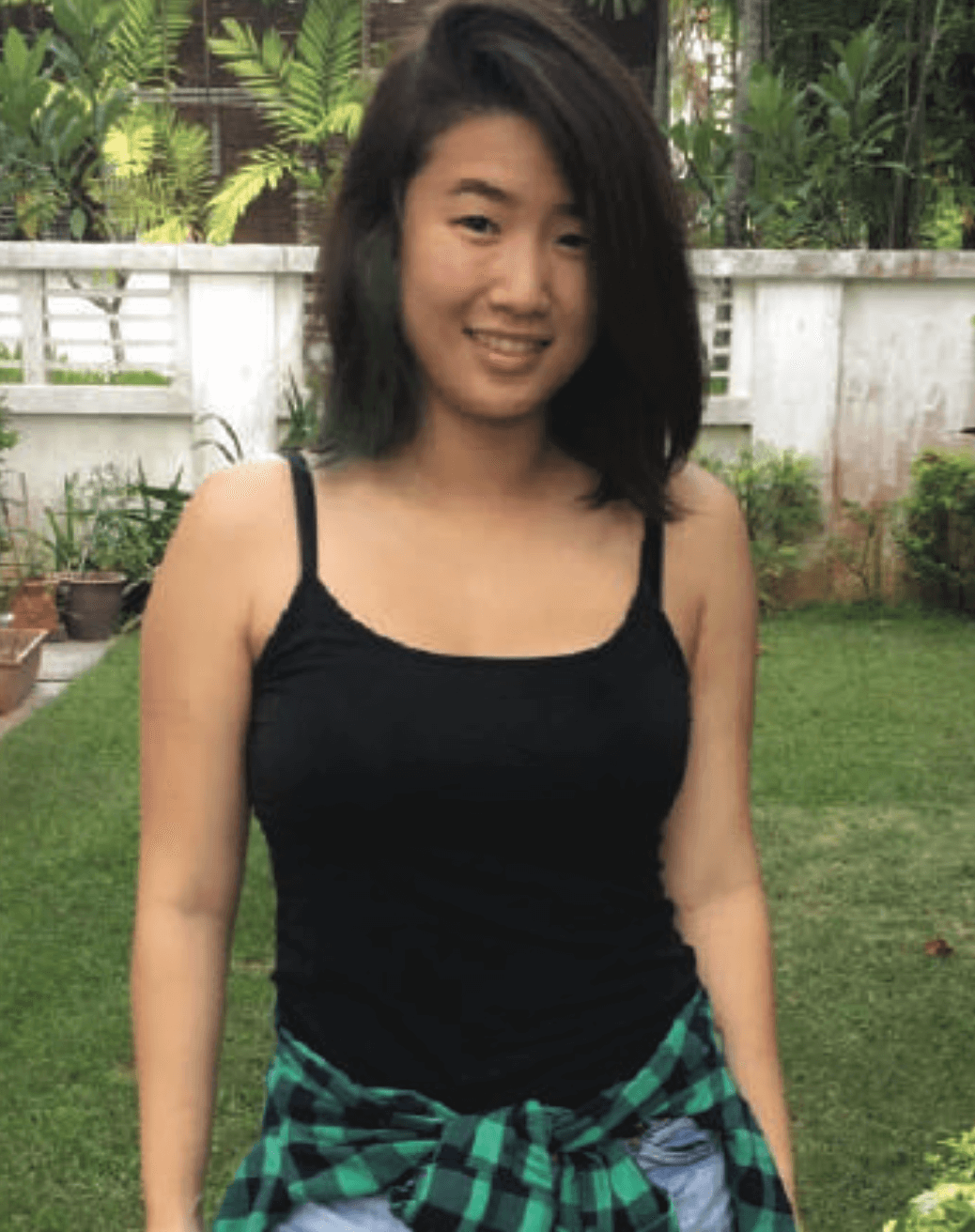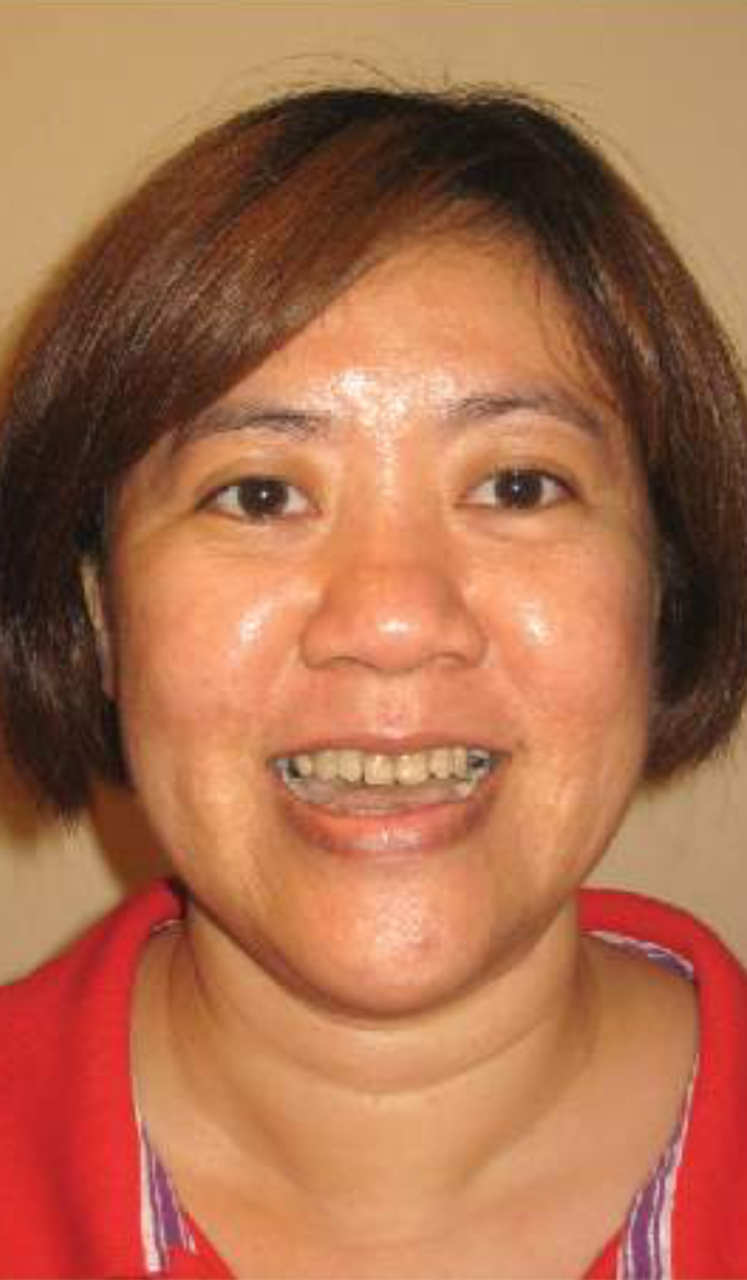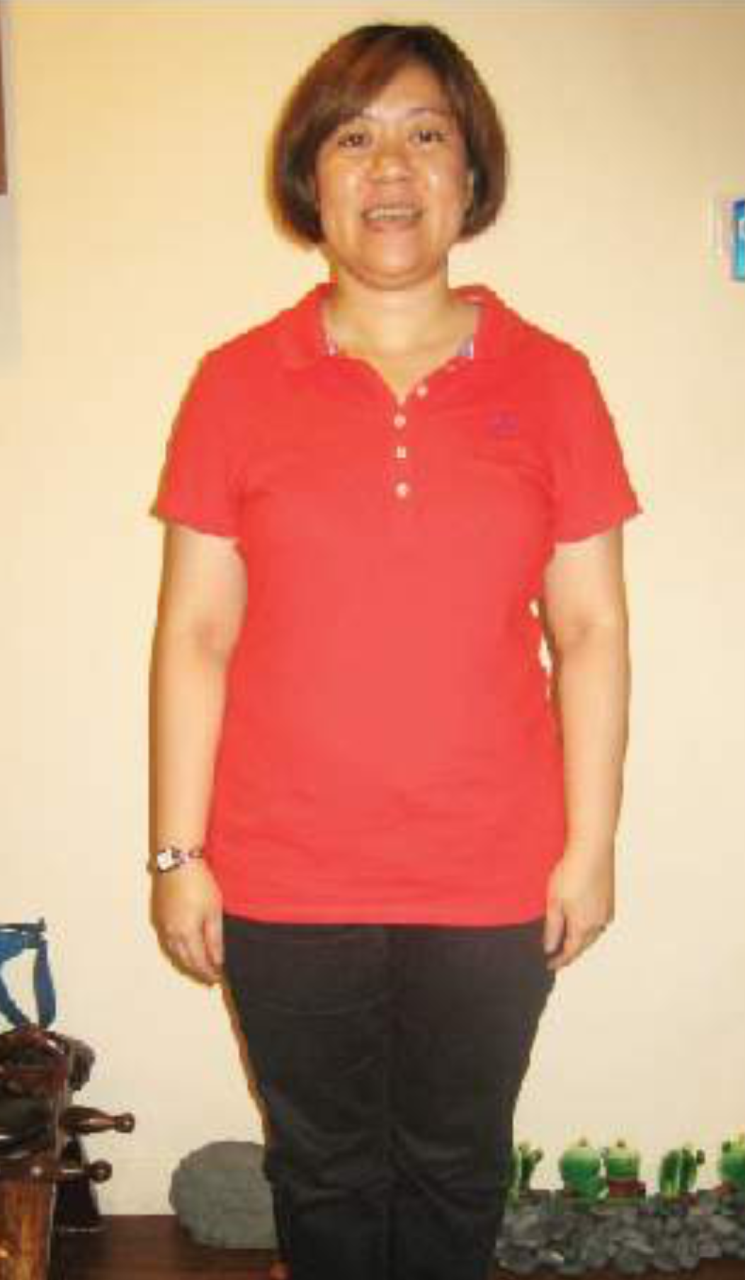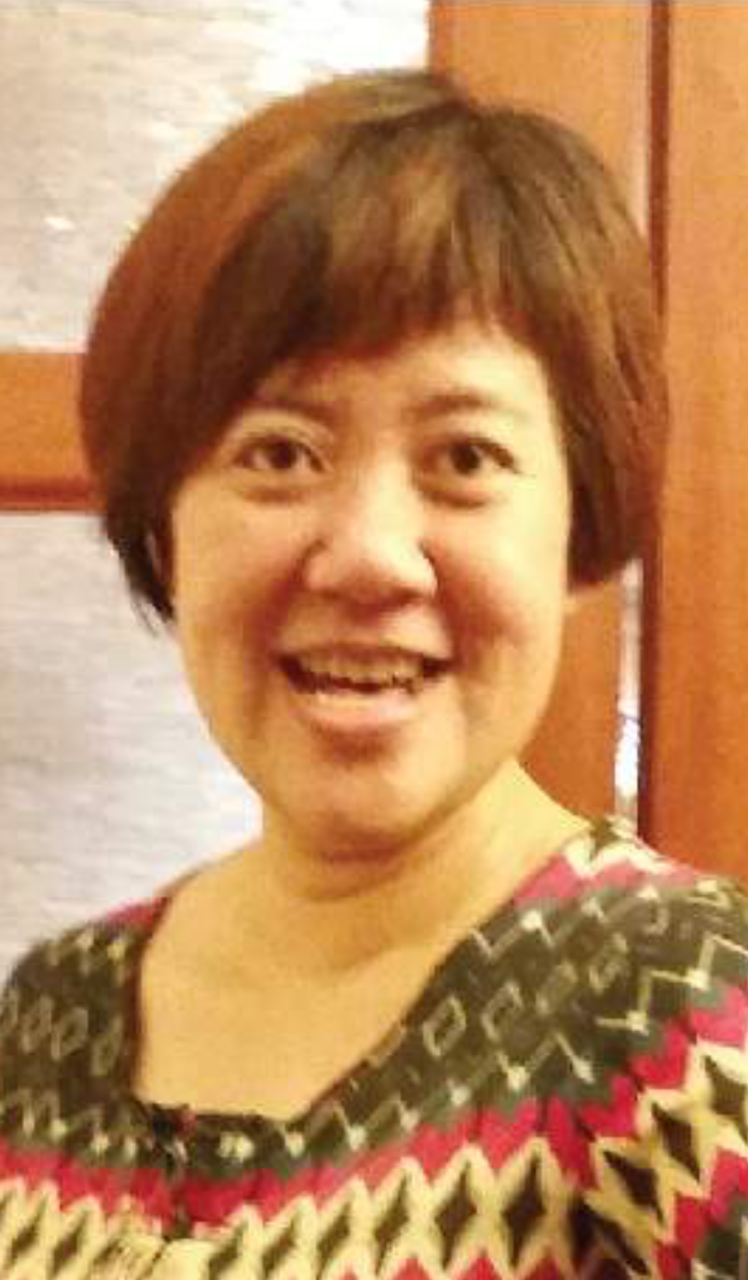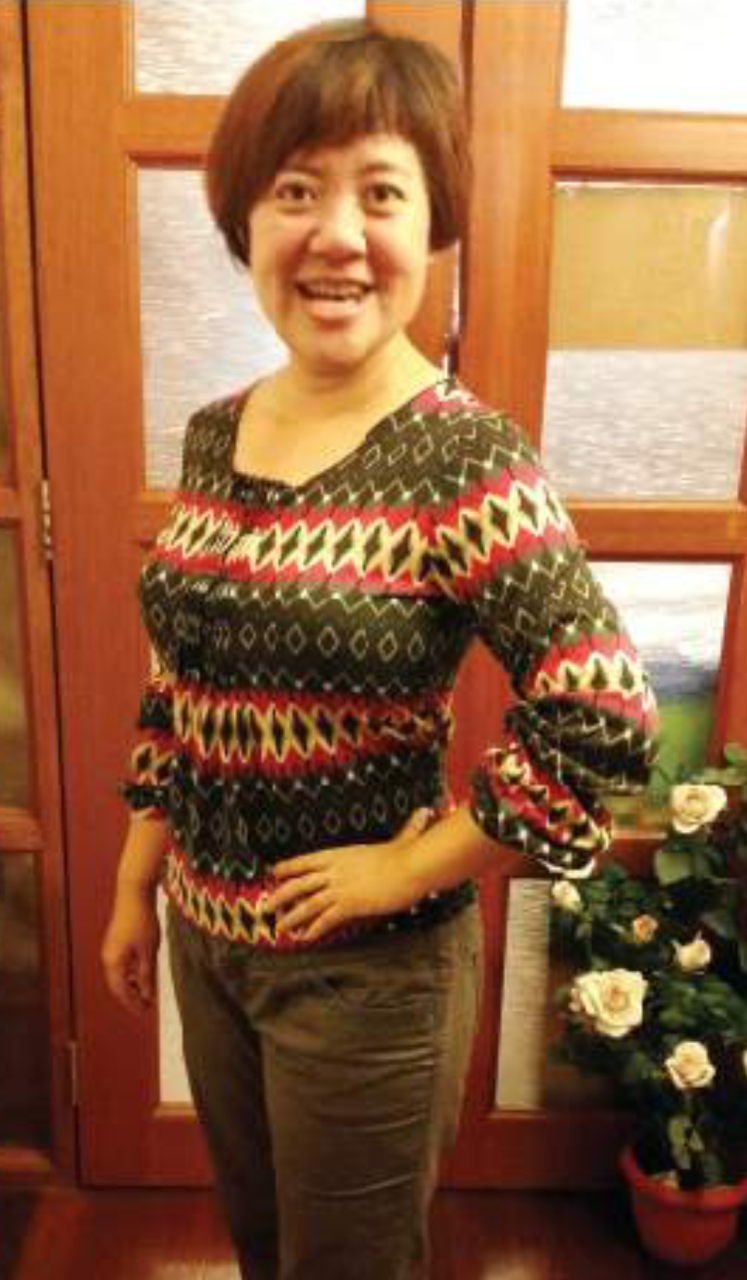 "做了Alive食疗后,我瘦了很多,现在裤头都松松的。整体上,我发现自己变得亮丽,
肤色均匀。我也觉得自己有活力,精力充沛,干什么事情都很起劲,更加有自信!
I have slimmed down a lot after Alive's food therapy program. My pants are so much loser now
and I feel much more at ease and light overall. Other than these, I realized have a more even
skin tone and I look brighter and with a much better glow! My confidence levels has increased
and I feel extremely energized and rejuvenated throughout the day!"
"我个人非常喜欢这里的环境让人特别的舒心和温馨。从 2016 年开始我在这里接受芳疗按摩和 调理身体,非常开心因为已解决困扰我非常多年的问题如胃胀风,
皮肤敏感,尿酸,手脚冰凉 等等的症状。很感谢 Alive 的团队和芳疗师一直给予我很多的养身知识和建议让我更了解自己的 身体状况然后使用适合自己的方法调理身体。当然这里的按摩手法非常的棒和使用的精油都是
以个人的体质和问题而调配的哦!"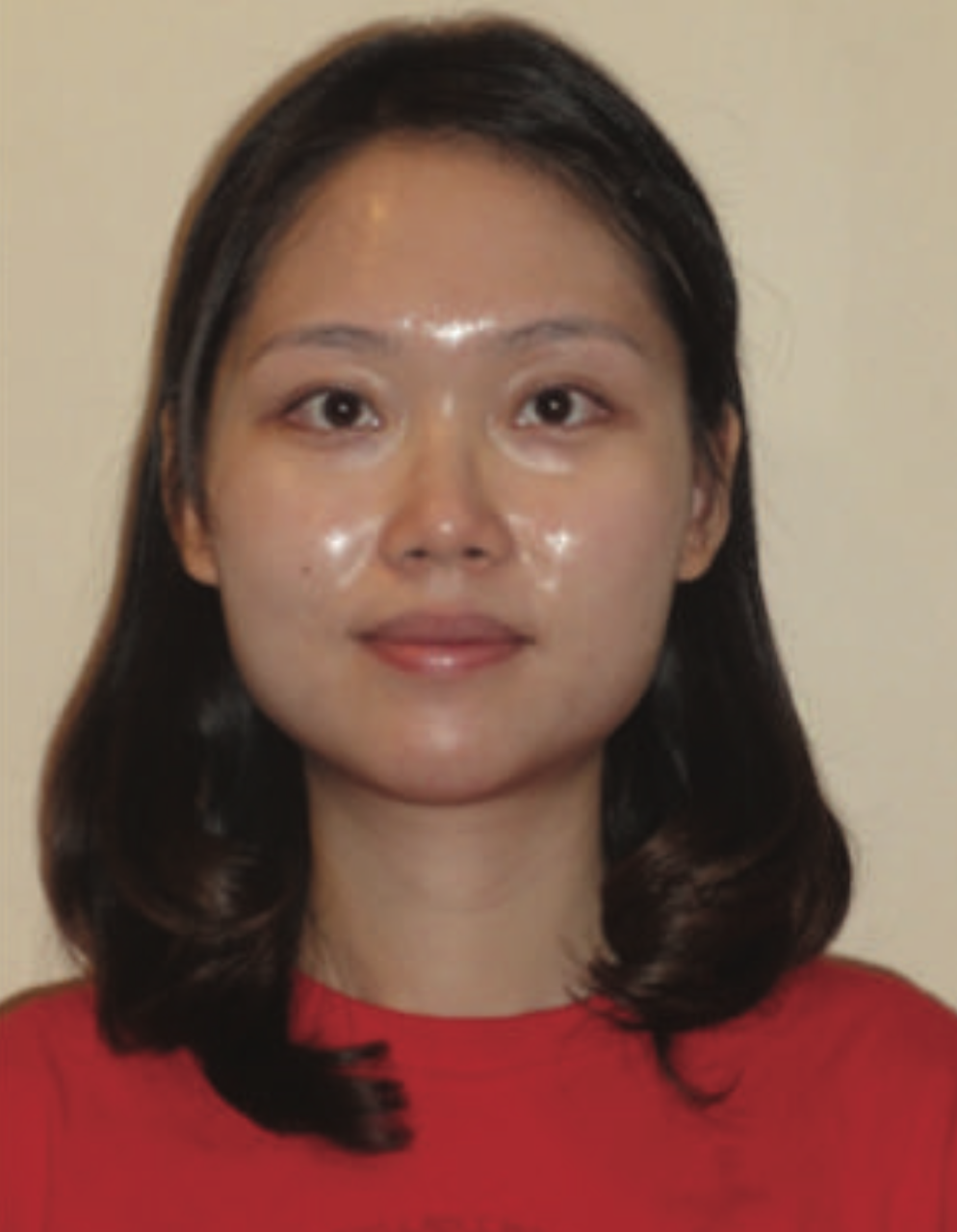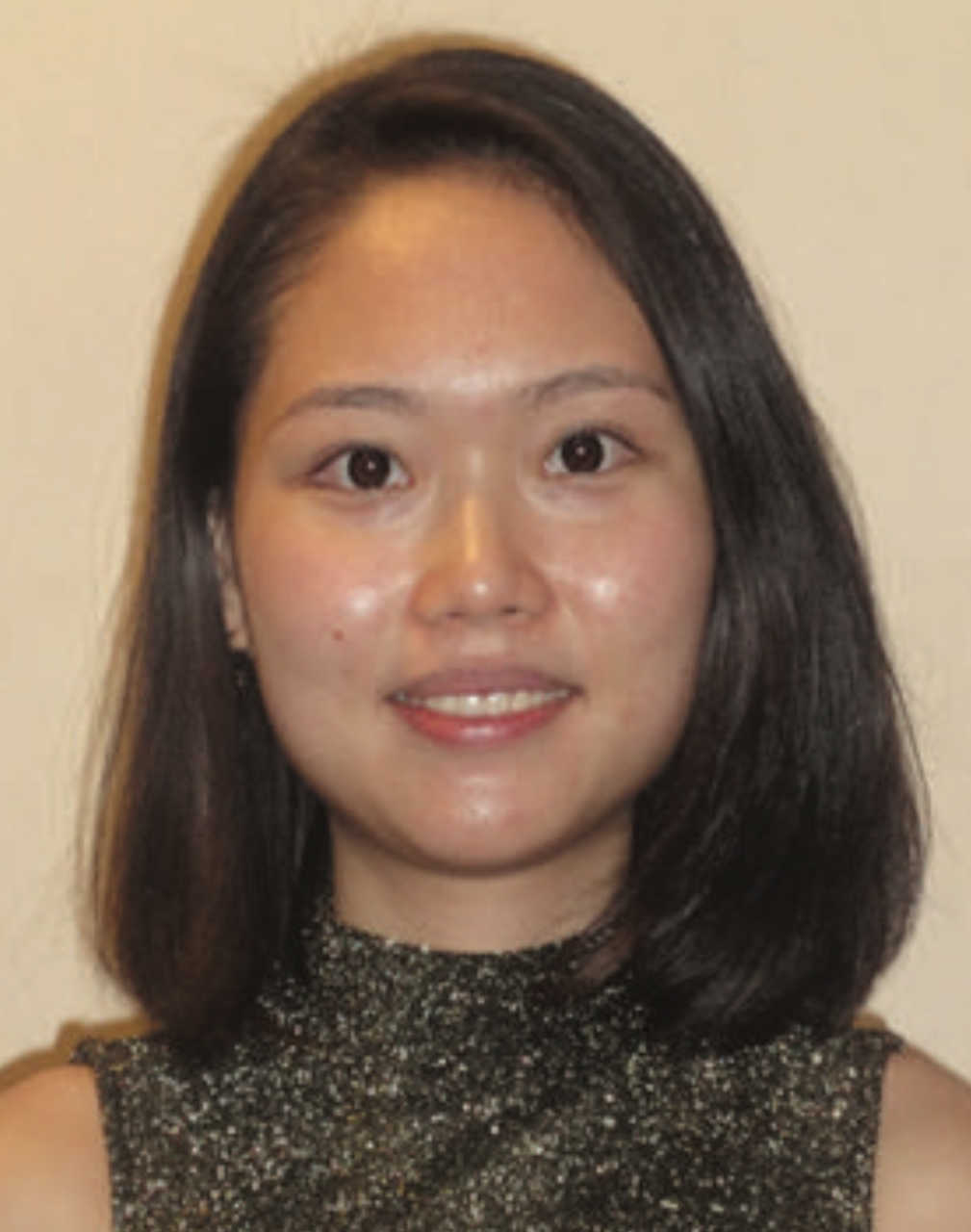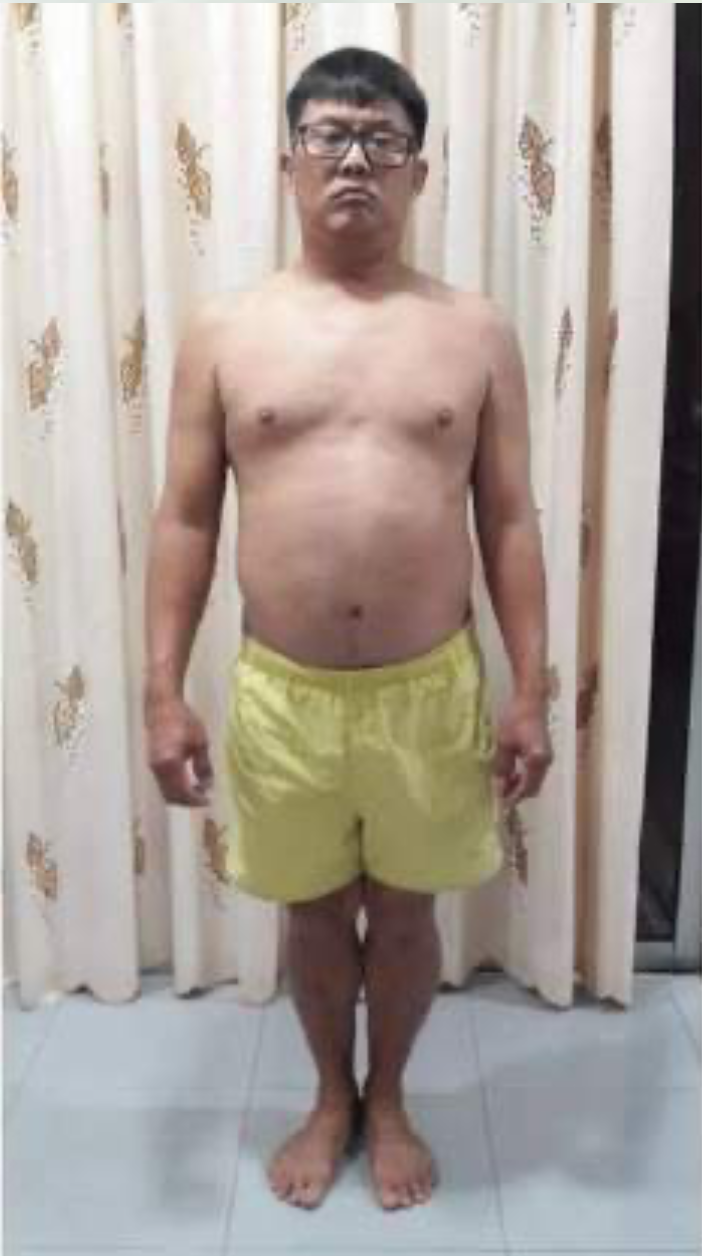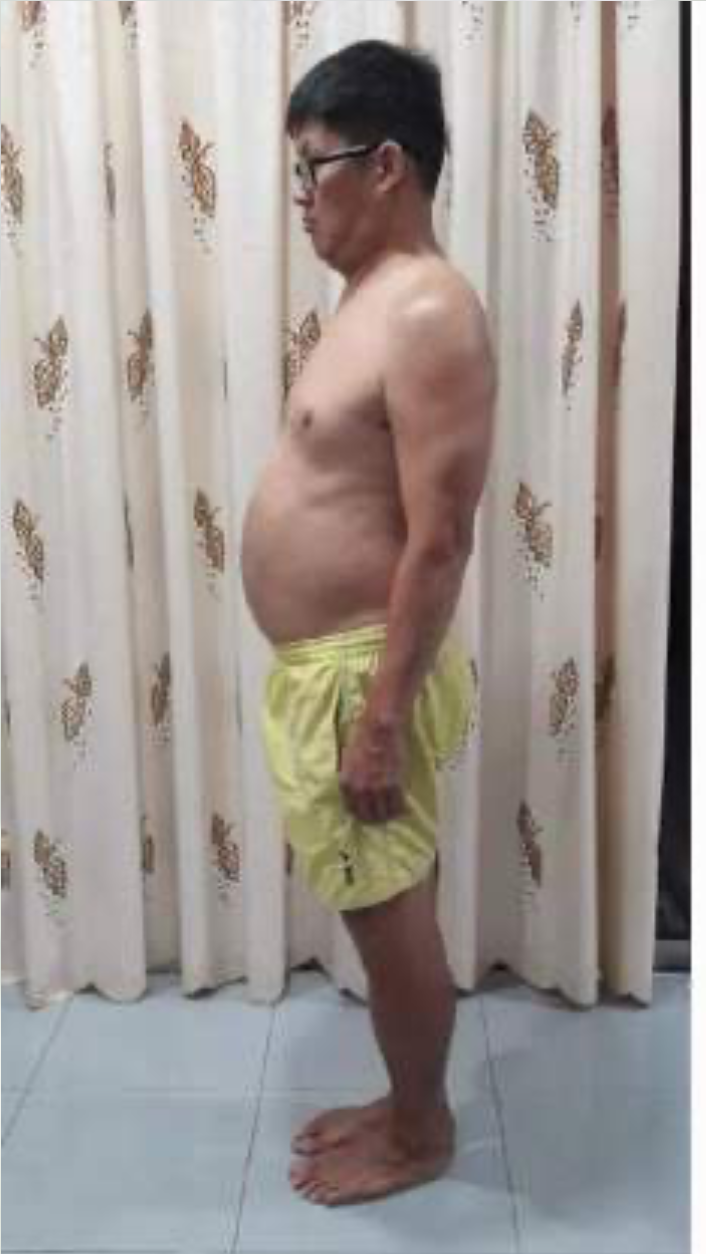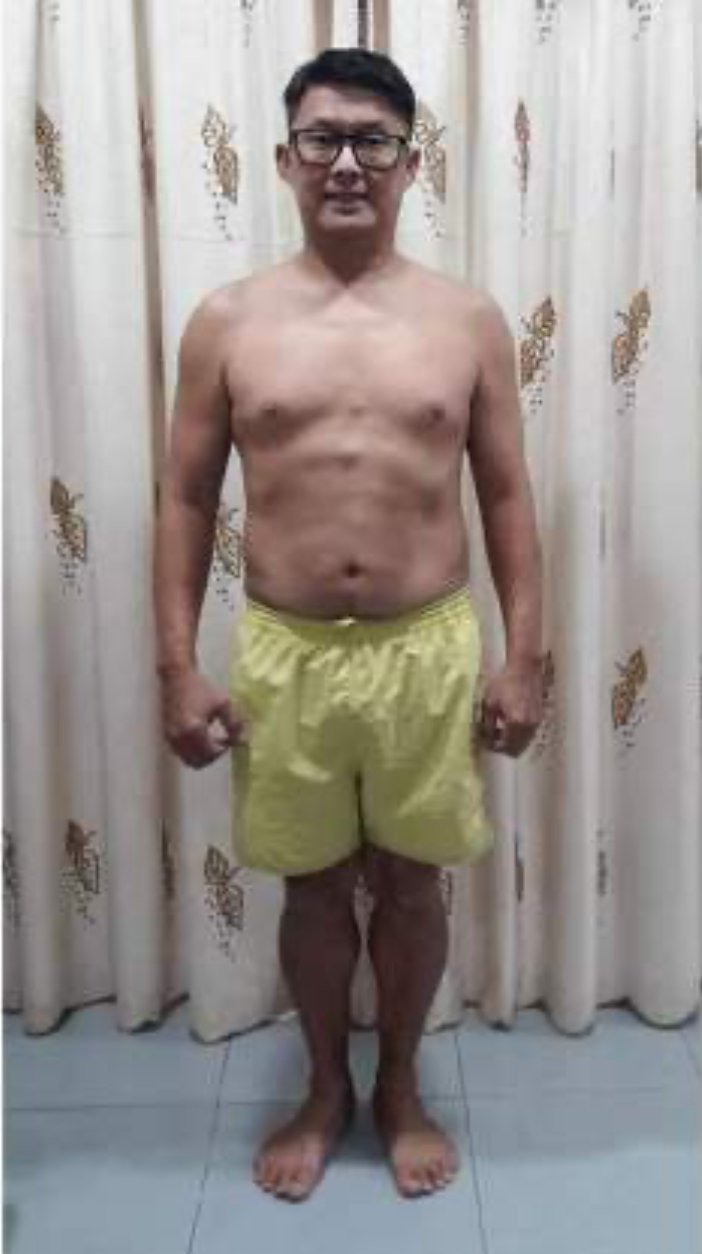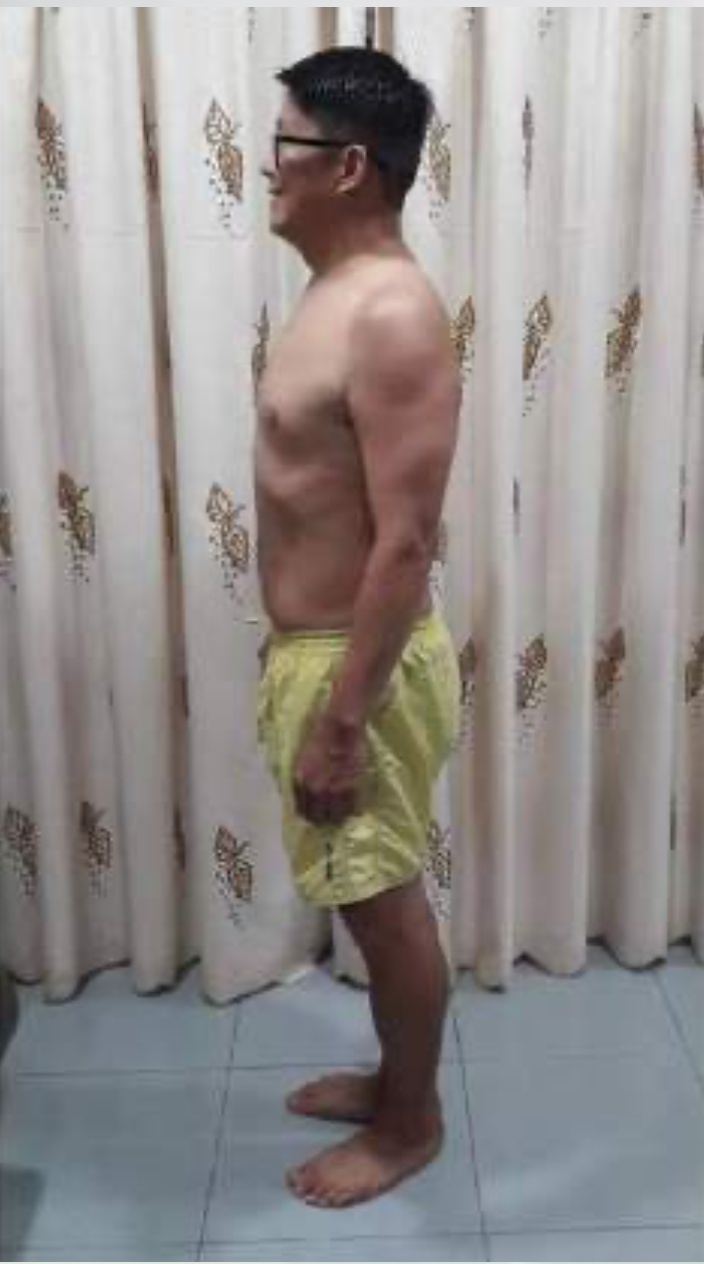 "由于工作的关系,我长时间需消耗大量的体力。饮食生活作息都不规律的我,造成身体长期 疲惫,精神不佳,容易喘气,双脚亦容易发麻。在郑莉凌老师的建议下,我接受了Alive 的饮食 疗法。现在的我神采焕发,肚腩没了,双脚也不再发麻。这8天的疗程换回我更好的健康!我愿
与更多人分享我的食疗经验,让更多人受惠于自然疗法!
Due to work, my body's energy level are greatly and constantly depleted. Irregular dietary and lifestyle habits have led me to exhaustion, poor spirit, easily out of breath, and numbness on my legs. At Teacher Teh's suggestion, I have accepted Alive's food therapy. Now, I got my natural healthy glow, lost my big belly, and my legs are no longer numb. This 8-day therapy has brought me greater health in exchange! I am more than willing to share my food therapy program experience, so that many others are able to benefit from the greater good of naturopathy!"



"一年前被诊断出患有严重的高血压问题,让我每一天都必须服药。平日走几步路就 很容易喘 ,上气不接下气,精神不佳,且容易疲劳。问题还不仅如此,尿酸问题导致我每天早 上起床,脚板无法着地,脚后跟奇痛无比。体重和体型向来是我最大的困扰,自卑的来源。感恩郑莉凌老师让我有了下定决心改变现状的动力。25天的饮食疗法让我真的彻底改变了!现在 血压恢复正常,无需再吃药了。我的脚后跟不再感到痛了!更令人感到雀跃的是我现在衣橱里 的裤子都不合身了,一穿上就会掉下来!体重整整减了10公斤!身边的人都非常羡慕我在短时间内的改变。这个性化的饮食疗法非常针对性的改变了我的体质。体型有更明显的线条, 人更有自信了。现在的我无需再躲在人后拍照了!
Last year, I was diagnosed with serious hypertension that leads me to daily medications. Walking made me pant easily and very out of breath, which resulted in poor spirit and fatigue. Due to my high uric acid problems, I woke up every morning to painful heels that induce excruciating stings when contacted with the ground. Apart from that, my biggest worries are my weight and body shape which are the reasons to my inferiority. I am very grateful towards Teacher Teh for motivating me to change my current state by taking a 25-day dietary program that really did a 180 degree turn on my bad health! Now, my blood pressure is normal which meant no more medications, and my heels are no longer painful! The most exciting part is that my wardrobe is no longer wearable for being too loose! My weight has gone down a total of 10kg! People around me are very envious of my drastic change in such a short amount of time. This personalized dietary program was fixed to change my constitution. With a treble-shaped body, I regained my confidence, and now, I am no longer camera-shy!