有机 · 时膳 · 低碳
Organic Gourmet Low Carb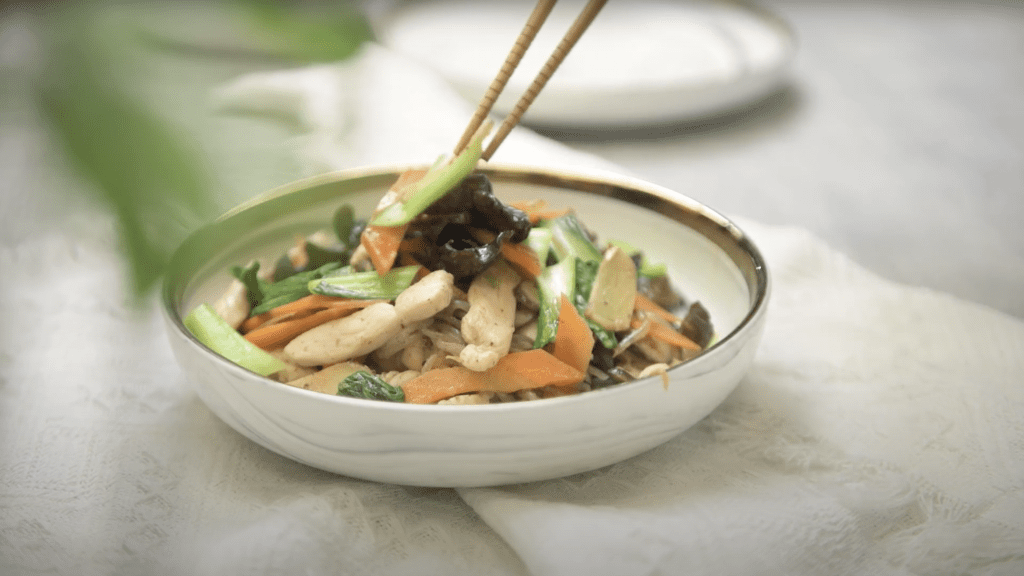 Gourmet Organic Kitchen promotes the healthy culture of low-carb and vegetarian diet. Fully organic ingredients such as organic fruits and vegetables, organic eggs/chicken are used, including organic seasonings as flavour enhancers. 
Through humanistic hands, even the busiest urbanites can enjoy a heart-warming traditional meal at work with balanced nutrition, exquisite and photogenic presentation, where taste and visual needs are met at the same time. 
Each cut of the knife, each stir-fry in the wok and each spoonful of the meal allows you taste the essence of various countries, and by savouring the humanistic atmosphere of ALIVE, a healthy and mesomorphic body constitution are simultaneously created.
This is the exquisite life experience you deserve to have.
时膳有机厨房推广低碳饮食与素食养生文化。采用全有机食材,
如有机蔬果,有机鸡蛋/鸡肉,并使用有机味素为调料。
经过人文的双手,让忙碌的都市人在工作中也能享有一餐暖心的传统佳肴,营养均衡,摆盘精致时尚,同时满足味觉与视觉需求。
一刀,一炒,一勺,让你尝遍各国道地精髓,品茗Alive人文气息,同步打造健康与易瘦体质,这是精致时尚的你应有的生活体验。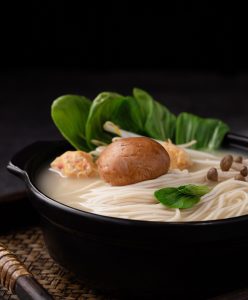 Experience the Beauty of Natural Flavours​