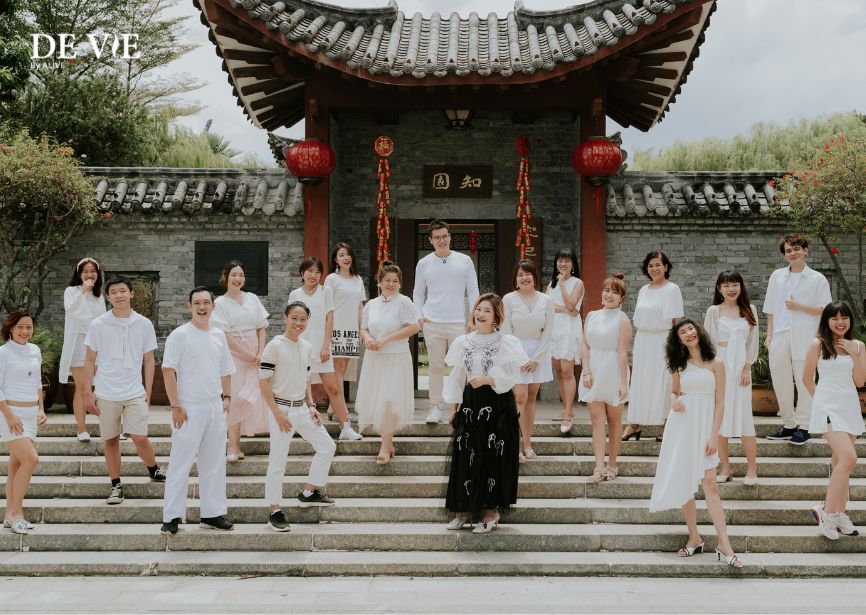 [De Vie Support Program]
Provides up to 5 digits of startup funding!
Have many plans in mind?
Want to start your own business but having financial issues?
Don't worry, we are here to offer you our absolute support!
Alive International + BAE International Inc join hands with each other to eagerly cultivate and create a legacy for future generations.
ALIVE and the BAE Group have been adhering to the mission of promoting holistic development as well as giving back to to society for 25 years. We have made a groundbreaking decision to establish a De Vie support program to enroll more entrepreneurs, to provide each and every one of you a new generation entrepreneur platform to support you in paving your way to entrepreneurship!
Calling all moms, single moms, homemakers, ambitious but financially troubled youngsters, salaried workers who are searching for side gigs…
We will provide you with trainings in all aspects: Sales, Personality, Art of Communication and many other holistic development topics!

So long as you have the right attitude and desire, ALIVE and the BAE Group will put in their best foot forward to cultivate you!
We will be enrolling 100 applicants with the right attitude to become the beneficiaries of the program. You can attach your resume in google form  https://forms.gle/WCgNeoYKja9kZuym9 and we will contact qualified applicants for an interview.
Dare to dream and all things become possible, because miracles are man-made! #lilinquote
We look forward to witness your transformation!